WELCOME TO BLACK STALLION SHIPPING SERVICES
BLACK STALLION SHIPPING SERVICES LLC, headquarter in Dubai, is an International Logistics, Clearing and Freight Forwarding company handling movement of cargo by Sea, Air or Land to various destinations.
We offer amazing solutions for shipping and logistics for either multi-national corporations, small and medium sized companies or individual clients.
We handle small shipments as well as bulk shipments either loose or containerized.
We have a dedicated staff who will be willing at any time of the day or night to assist our clients in finding and executing the right kind of solutions for your shipment either lmport to UAE or export to any destination worldwide From UAE.
Our staff are knowledgeable in Freight Clearing And Forwarding, import and export procedures in UAE, Vessel handling( Agency) in UAE and East African ports, Shipping Claims and P&l, Port Operations, Cargo loading and unloading.
We also have an extensive market knowledge of the African market, with our operations extending to Kenya, Tanzania, Uganda and Congo.
Attain regional and international levels of presence/operations
Attain the best standards of quality and efficiency
Expand and diversify our areas of expertise in the industry and other
related fields
Assist our regular and potential clients to move their shipments to the intended destination
Expeditiously
Safely
At the most reasonable and cheapest rates.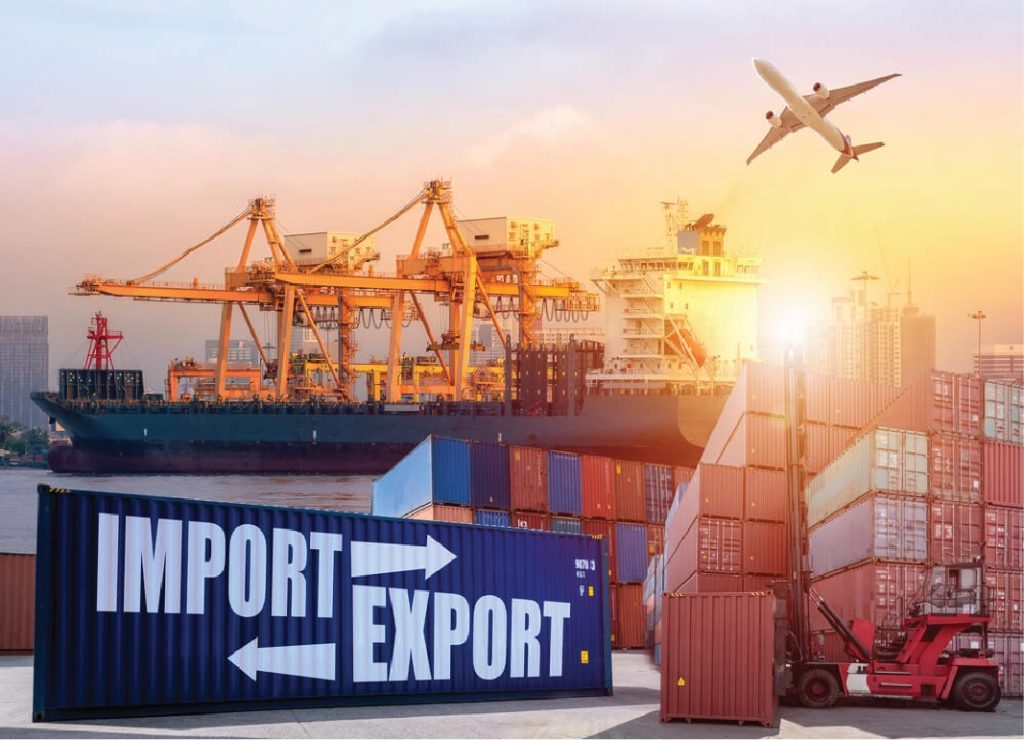 BLACK STALLION SHIPPING SERVICES, is a clearing & Forwarding company committed to being a part of every client's success story. Our competitive advantage has been to provide high quality and exible services. Our vast network of highly qualified and experienced team members ensures prompt and ef cient services enabling you to focus on your core business
BLACK STALLION SHIPPING SERVICES will work with you to develop a tailor- made solution that matches your business requirements.
Accountability: Responsibility Rests on our shoulders until every job is done.
Innovation: We nd solutions that create value .
Quality: In our world every detail and every step of the process matters in order to achieve perfection and service Excellence.
Partnership: We partner with our clients,our staff & our service provider.
In addition to providing industry-speci c solutions, we will expand warehousing, distribution and lead logistics activities across the region.
Our partner are our most valuable assets. We look forward to partnering with you and acting as an extension of your business.