Black Stallion Shipping Services
Clearing & Forwarding Agent
BLACK STALLION SHIPPING SERVICES LLC, headquarter in Dubai, is an International Logistics, Clearing and Freight Forwarding company handling movement of cargo by Sea, Air or Land to various destinations.
We ensure efficient handling of your cargoes by providing appropriate vessels and handling the related formalities. We offer both FCL (Full-container load) and LCL (Less-than-container load)
We clear all types of shipments/cargo in UAE using all the Ports. As experienced clearing agents we have special clearance system of clearing the cargo on the arrival of ship at the port .
Our air freight division comprises of experienced cargo professionals with years of industry experience thereby easing the communication flow and accelerating the decision making among all clients.
Our company offers advisory services on exporters to ensure smooth and timely shipment of goods. There are specialized people in our company to guide in selection of the shipping line airline. In exportation or importation, we are concerned with distribution logistics to ensure, that the goods reach the final buyer, in specified time and at minimal cost in the condition they are sent. We also advise on international commercial terms (INCOTERMS)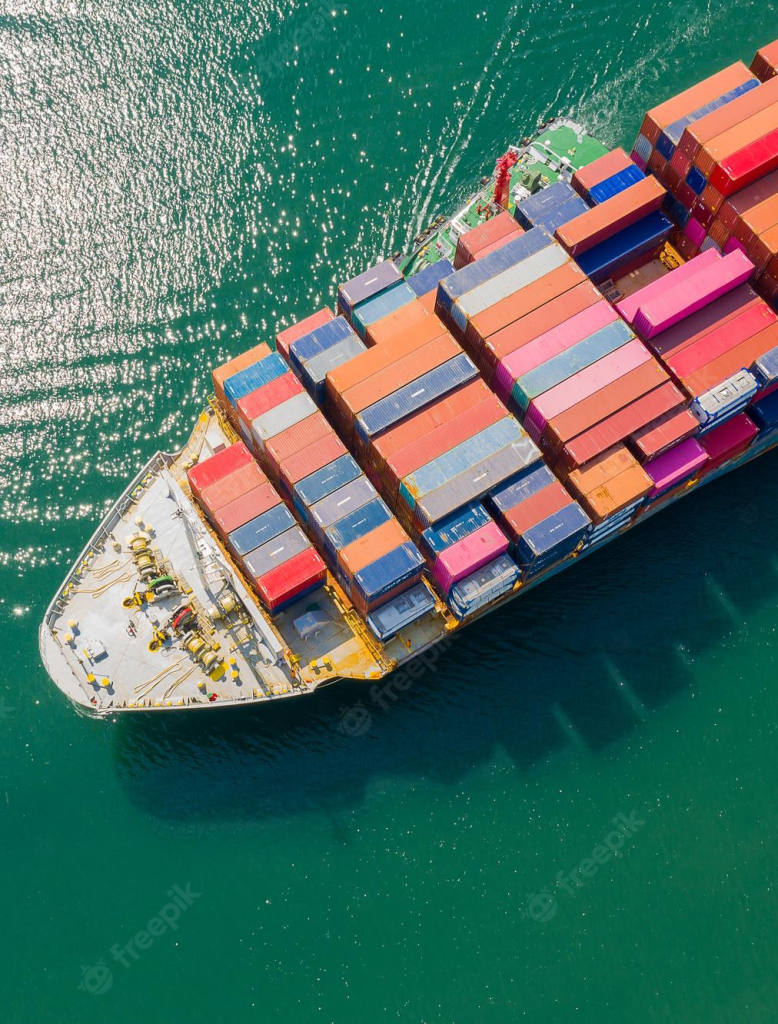 Logistics Expert Can Offen
Provide More Efficient Solutions